Book at the best price.
TRIATHLON SPRINT LORETO!
Loreto

Experience sport like never before and enjoy the natural paradise.


Book from 23 September to 31 October, 2022.
Offers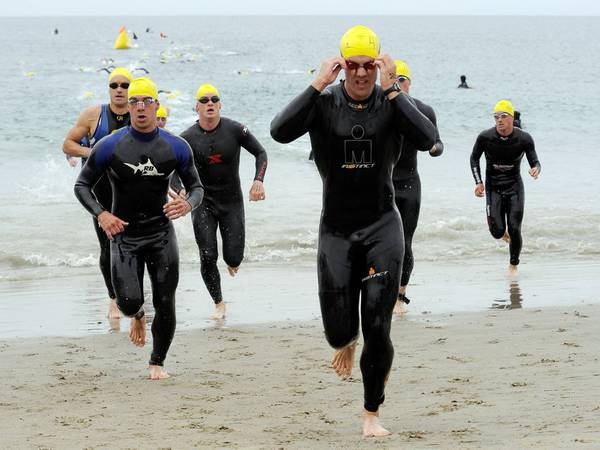 Triatlón Sprint Loreto 2022!
Loreto Bay Golf Resort & Spa
Feel the adrenaline at Hotel Loreto Bay!

- Up to -55% discount.
-Wi-Fi.
-Complimentary parking.
-All our rates already include taxes.
-Remember that we have flexibility in changes.

-Travel November 16-19, 2022.

-Book from September 23rd to October 31st, 2022.

-Check availability at time of booking.

Subscribe to our Ostar Benefits program.