Eventos en el hotel Loreto Bay Golf Resort and Spa
A stage that leaves a lasting impression on the memory of each guest.
In Loreto Bay Golf Resort & Spa we have magnificent venues for hosting events. Celebrate your meetings, conventions, parties and weddings with us. These venues are surrounded by beautiful gardens with an incredible view of the Sea of Cortez and the mountains. The resort is ideal for organizing events in an exceptional setting due to its exclusive location, professional service and facilities.

Write to us at gruposybanquetes@loretobayresort.com and our team will advise you whenever you wish so that your event is a success.

*The capacity of people at events may vary according to official regulations on permitted capacity and healthy distance, in the prevention of COVID-19 contagion.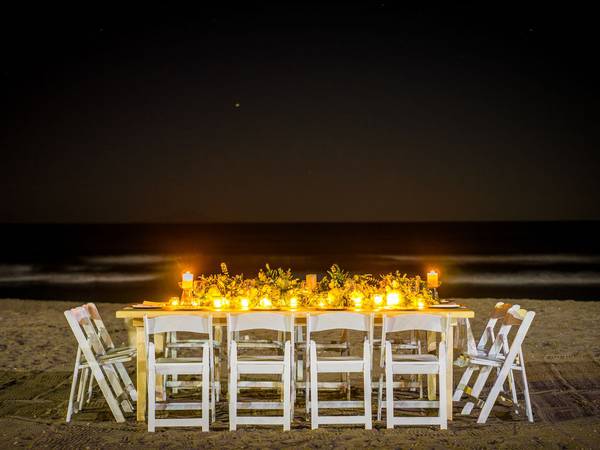 Beach
• Natural light: yes
• Surface area: 450 m²
• Cocktail: 350 people
• Banquet: 300 people
• Auditorium: 450 people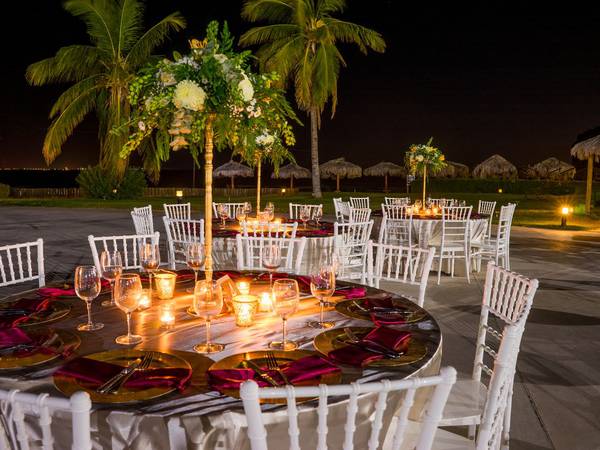 Explanada Pool
• Natural light: yes
• Surface area: 362 m²
• Cocktail: 350 people
• Banquet: 300 people
• School: 200 people
• Horseshoe: 50 people
• Auditorium: 450 people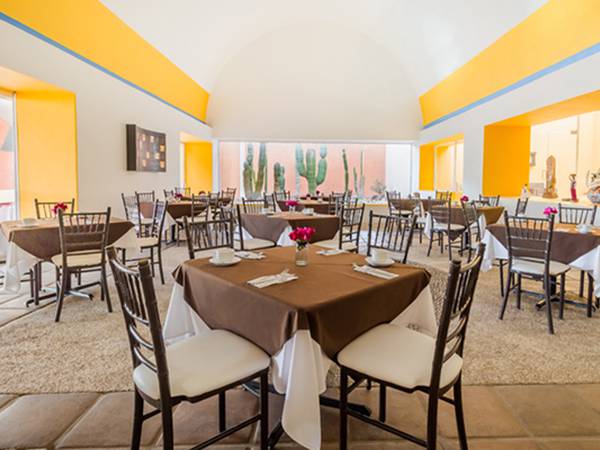 Guaycura
• Natural light: yes
• Surface area: 241 m²
• Cocktail: 250 people
• Banquet: 200 people
• School: 90 people
• Horseshoe: 40 people
• Auditorium: 300 people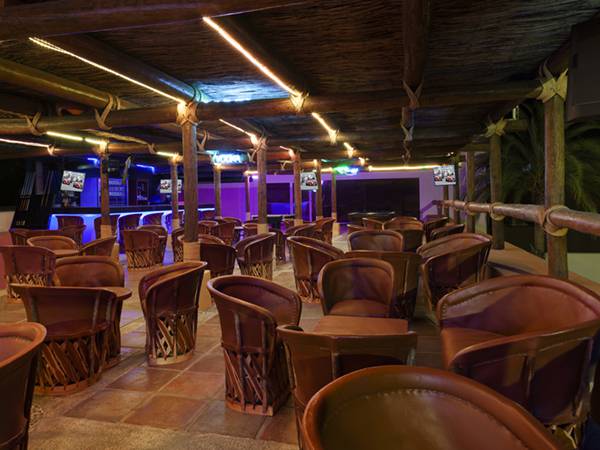 Sports Bar
• Natural light: yes
• Surface area: 302 m²
• Cocktail: 100 people
• Banquet: 80 people
• School: 70 people
• Horseshoe: 30 people
• Auditorium: 120 people