Loreto Bay Golf Resort & Spa at Baja Hotel's Offers
Discover the promotions of Hotel in Loreto, B.C.S.
If you want to spend a few days relaxing in the paradise that is Loreto Bay Golf Resort & Spa, on the Loreto Bay Golf Resort & Spa official website we offer you exclusive deals and promotions for all your trips. Discover all the magic of the Bay of Nopoló in an exceptional resort and experience a few unique days with the special promotions we have selected for you.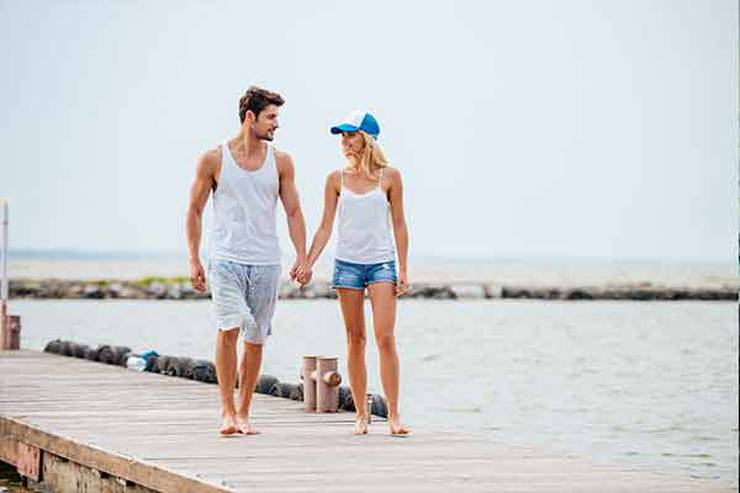 Last minute summer!
You're still in time to enjoy an incredible summer with the great promotions we have for you !! Subject to availability. Restrictions apply.
See more
From
1,630 $ MXN
taxes excluded.