Loreto Bay Golf Resort and Spa Hotel Special
Exclusive benefits and rates
If you want to spend a few days relaxing in the paradise that is Loreto Bay Golf Resort & Spa, on the Loreto Bay Golf Resort & Spa official website we offer you exclusive deals and promotions for all your trips. Discover all the magic of the Bay of Nopoló in an exceptional resort and experience a few unique days with the special promotions we have selected for you.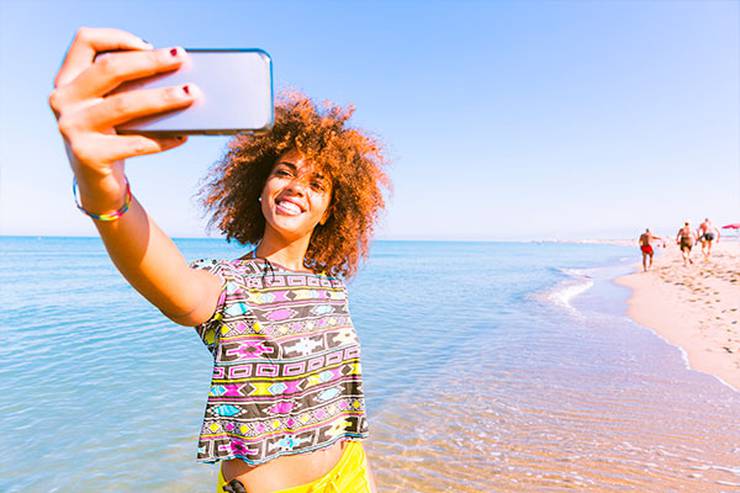 EARLY BOOKING SALE!.
Book your next vacation in advance and enjoy your stay to the fullest. -Valid for stays from March 01 to June 30, 2022. -Booking before January 31, 2022. -Subject to availability and current rate. Check ...
See more
From
1,790 $ MXN
taxes not included.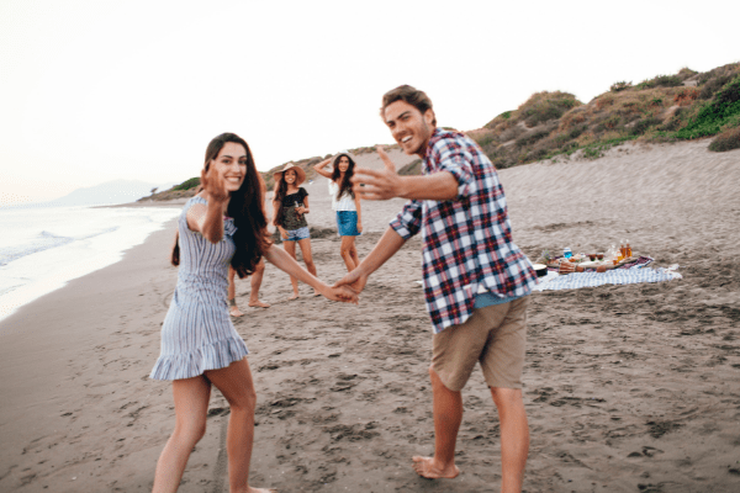 ESCAPE TO A NEW ADVENTURE!
-Up to -53% discount. -Complimentary bottle of wine per stay in superior rooms. Minimum stay of 7 nights. Subject to availability. -2 children from 2 to 11 years old stay in courtesy in a self-catering ...
See more