Loreto Bay Golf Resort & Spa at Baja Hotel's Special
Discover the promotions of Hotel in Mexico
If you want to spend a few days relaxing in the paradise that is Loreto Bay Golf Resort & Spa, on the Loreto Bay Golf Resort & Spa official website we offer you exclusive deals and promotions for all your trips. Discover all the magic of the Bay of Nopoló in an exceptional resort and experience a few unique days with the special promotions we have selected for you.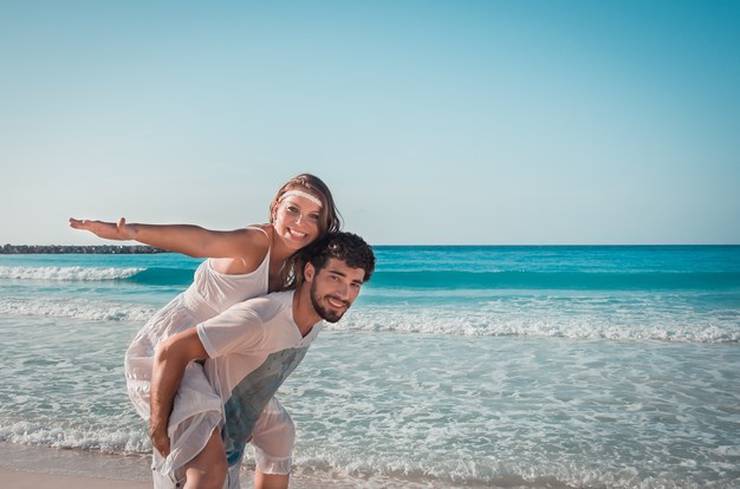 BLACK FRIDAY...BOOK 4 NIGHTS WITH A SPECIAL RATE!
In addition to the incredible benefits of our special "Black Friday" also enjoy a special rate for reservations of 4 nights. Book until December 01st, 2020 and travel from November 23rd to September 30th, 2021. ...
See more
From
1,330 $ MXN
taxes not included.