Loreto Bay Golf Resort and Spa Hotel reviews
WE SHARE THE EXPERIENCE OF OUR GUESTS
We'd like you to get to know more about us, so in this section you will find the opinions of guests who have stayed previously at Loreto Bay Golf Resort & Spa.

If you have already stayed with us, may we remind you that hearing about your experience is very important and helps us to maintain and improve the quality of our service, so please tell us what your stay was like.
9
Cleaning

Location

Staff

Price

Services
Scoring based on real reviews written by our clients after their stay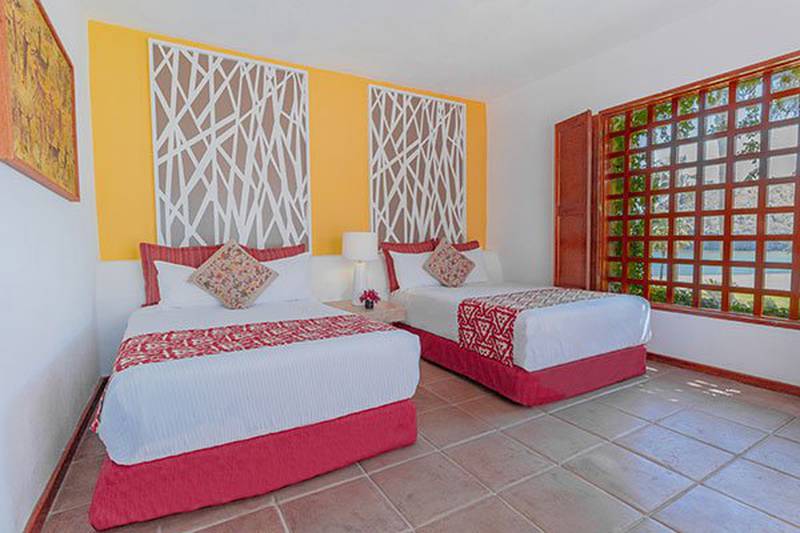 8.4
United States
Couple
14/01/2023
Great location. Room nice. Food good.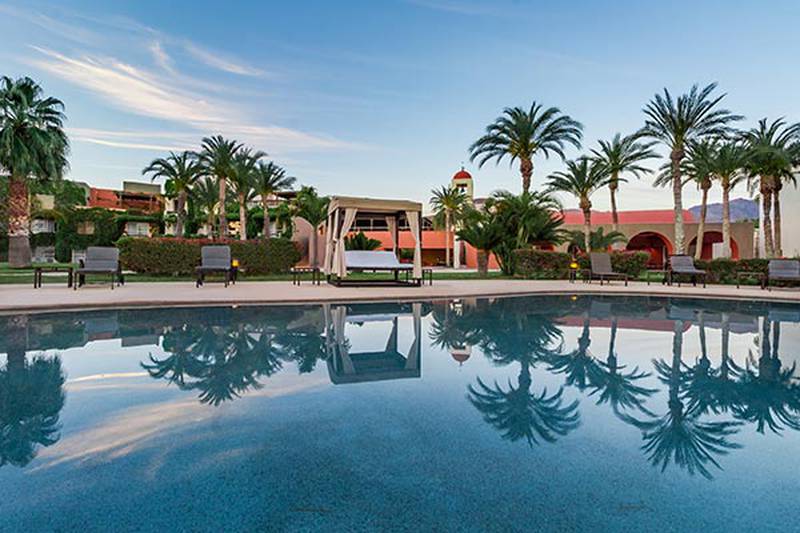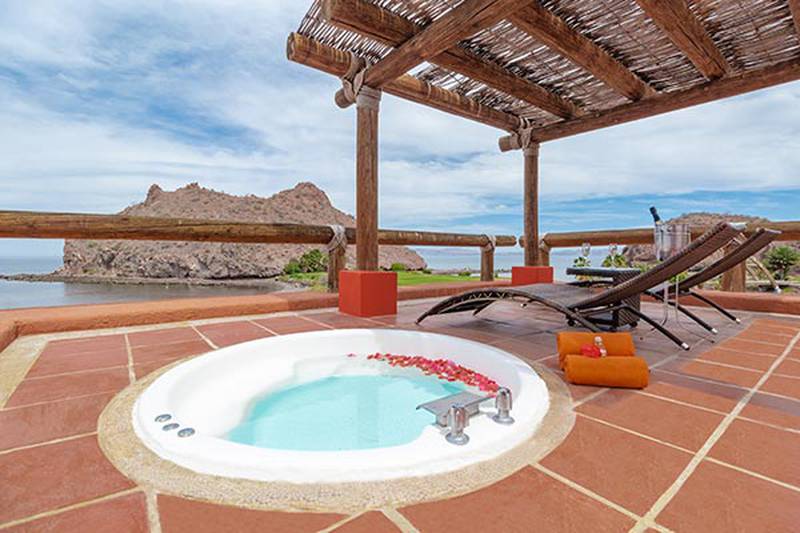 Well staffed, friendly, hard working!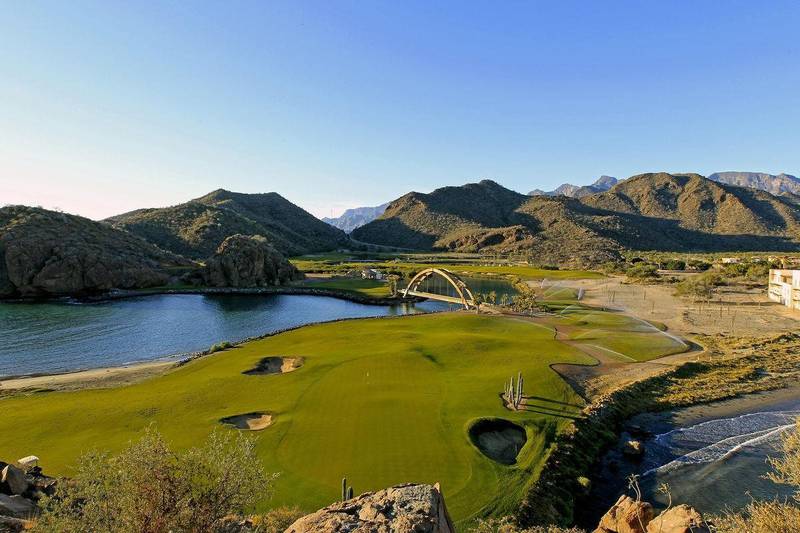 8.8
United States
Couple
14/11/2022
Great location, great price, will be returning.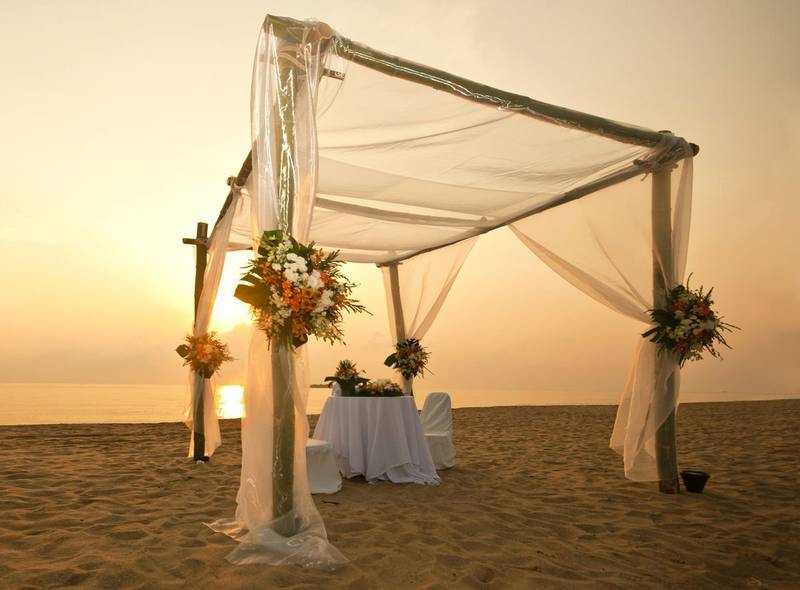 10
United States
Couple
24/10/2022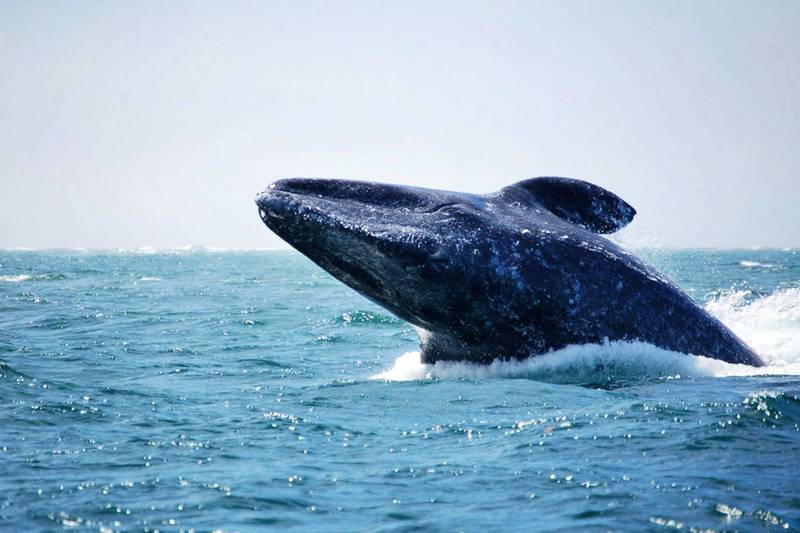 10
United States
Couple
19/05/2022