Loreto Bay Golf Resort & Spa at Baja Hotel's Reviews
Reviews Hotel in Baja California Sur
We'd like you to get to know more about us, so in this section you will find the opinions of guests who have stayed previously at Loreto Bay Golf Resort & Spa.

If you have already stayed with us, may we remind you that hearing about your experience is very important and helps us to maintain and improve the quality of our service, so please tell us what your stay was like.
9
Cleaning

Ubicación

Staff

Price

Services
Puntuación basada en opiniones reales realizadas por nuestros clientes tras su visita.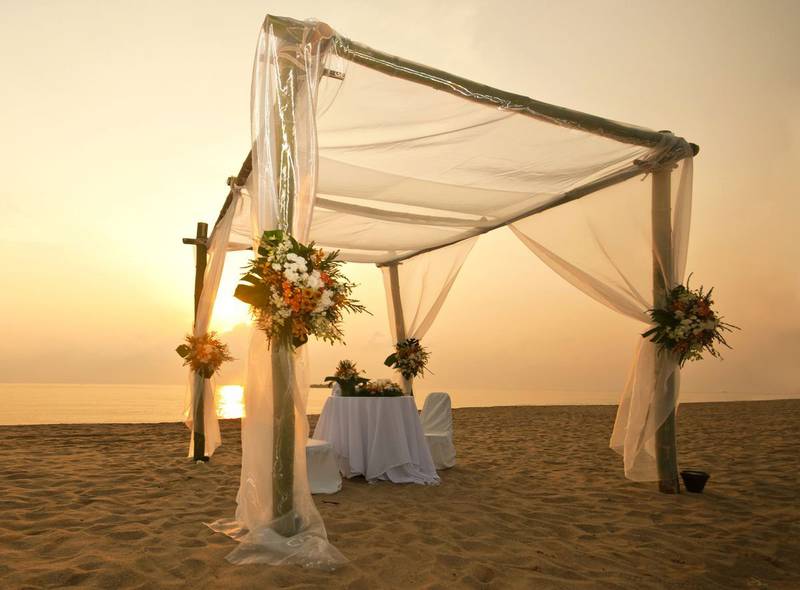 muy agradable solo que había gente que dejaba basura y no había quien limpiara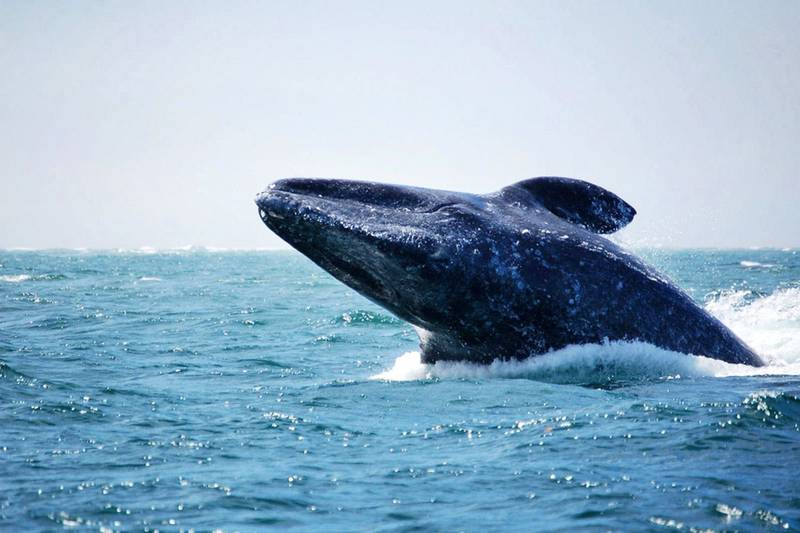 10
México
Individual
07/06/2021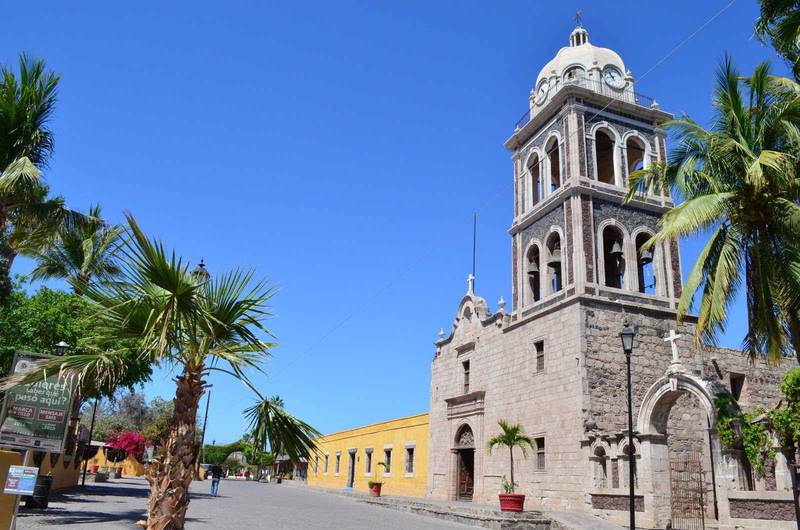 Christian y David, las personas de Recepción!! Extraordinariamente atentos.